I woke up in the early hours of the morning with rain lashing down on my window. It's been poring down all day so I thought I share some of my rainy day inspired finds.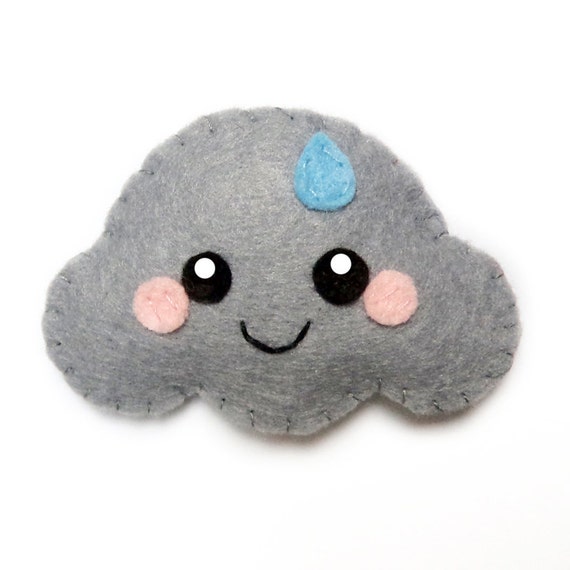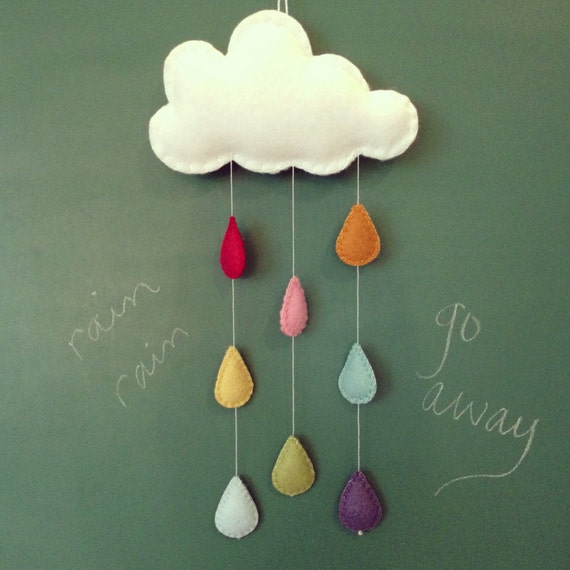 This
meme & saysay
multi coloured raincloud will brighten up a gloomy day.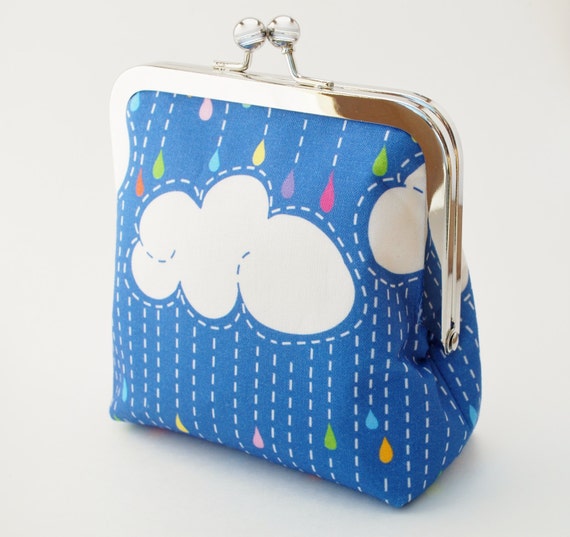 If I'm honest I quite like rainy days when I'm indoors, wrapped up all warm with my hot cups of tea and comfort food. I find the sound of the rain up against the window quite therapeutic and often like to spend this time organising and tidying my work space. I am looking forward to more sunny days, ice-cream, the seaside and beer gardens but today I'm quite happy snuggling in my favourite jumper.